Pete Youngs – Also Known As
"Mr. Rehab"
Here You Can Learn All About: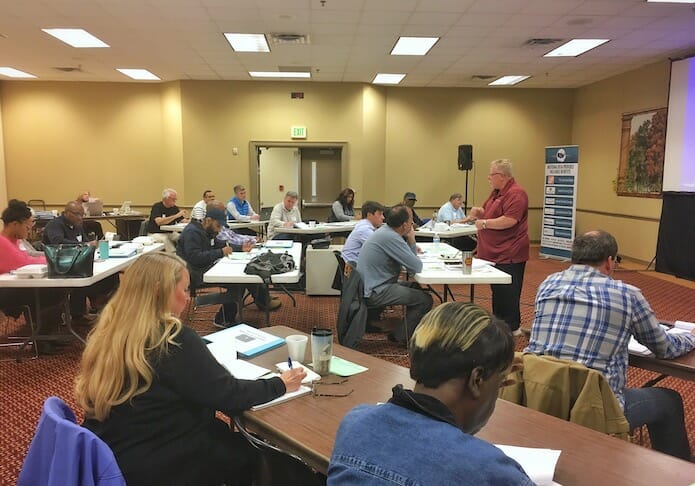 Pete Youngs is a nationally renowned speaker, trainer, author, and seminar leader on real estate investing. Pete shares his vast knowledge with investors teaching them how to put THOUSANDS OF DOLLARS into their own pocket.
Not only is this site for the beginner real estate investor, but also the seasoned investor with many properties under their belt. Here on the site you can enroll in one of Pete's many courses, learn about Pete's North Metro REIA and Metrolina REIA, sign up for bootcamps & property bus tours, and more!
Learn How To Create Wealth Investing In Real Estate!
You probably have heard of or seen TV shows of investors that are making $25,000, $50,000 or even $100,000 per deal by buying properties cheap, fixing them up and selling them retail at a big profit.
Pete's Training And Courses Are For Beginners and Experienced Investors Alike!
Pete's trainings and courses are perfect for:
New Investors
Experienced Investors
Landlords
Property Managers
Real Estate Agents
Contractors
Once you have this inside info, the big rehab profits can be flooding your bank account, even if you're just beginning or have been rehabbing for years. However, as any rehabber will tell you, more money is lost during the rehab of a property than any other aspect of real estate investing. The reason is that investors either over-fix or get overcharged for repairs.
But to make the big money like the pros, you need to have the knowledge and secrets of the pros. Pete's award winning S.W.A.T. (Secret Ways And Techniques) has hundreds of valuable tips and techniques that will help you earn and save Big Bucks!
The SWAT Rehab System provides you with everything you need to be your own general contractor. This includes all of the information you need to complete stunning rehabs on a budget, which enables you to generate larger margins for yourself when it comes time to sell the property.
Here's a list of what's included in the 40 hours of hands-on video training :
Riches in Rehabbing REOs
Pete's Tools & Training To Save Thousand$
EPA Based Mold Inspection Course for BIGGER Discounts
Lead Based Paint Course
RRP Rules & Regulations
Do It Yourself Secrets on Prepping House
Rehab 101 "LIVE Action" Renovation
Rehab 102 "LIVE Action" Renovation
Material & Labor Costs BEFORE Renovating
Luxury Granite Like Countertop for Pennies
125 Forms to Protect You and Your Property
OFFER MAKING SOFTWARE Calculates Rehab Like A Contractor BID
PLUS 3 Full Days LIVE Training Boot Camp Videos
Hands On, How to Use Tools On The Job with Pete
Real Estate Investor Secrets That Can Save 50-75%
Imagine, if you had the insider information and contractor's secrets that allowed you to cut your rehab costs by 50-75%! And get the absolute best quote from all your contractors. 
That's why Pete Youngs, aka Mr. Rehab, has become the hottest speaker on rehab in the country today. Pete Youngs is a major contractor who has done such prestigious renovation contracts as the living quarters at the 1996 Atlanta Summer Games, Courtyard By Marriott Hotels, two different contracts within international communications giant MCI, Publix Distribution Center, and hundreds of single and multi-family homes nationwide. And he's an expert at teaching you all the tricks and money-saving secrets, that you can use to make those contractor profits for yourself.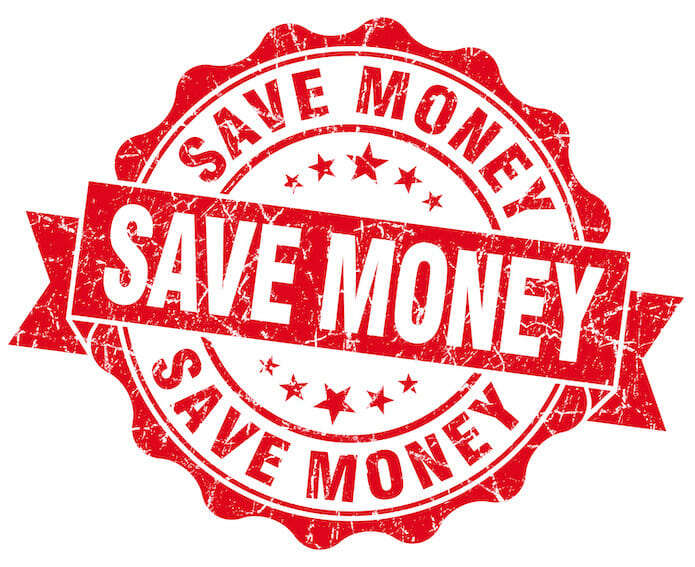 Rock Bottom House Rehab Costs Means Bigger Profits
Pete will show you how a property that had a $6,500.00 contractor estimate was completely rehabbed for the amazing low price of $1,200.00 using tips and techniques taught in REHAB 101. You will see how a major rehab, estimated at $15,000.00 was done for only $3300.00! That's a savings of $11,700.00.
For the past TWENTY FIVE years, Pete Youngs has been sharing his knowledge, tips, and techniques all over the country, and even after being in the business themselves for years, contractors and seasoned investors alike RAVE at the things they learned at Pete's REHAB 101 events.
Simple Tricks To Profit Like The Housing Rehab Pros
You will learn to use certain tools that bring professional results to do it yourselfers and semi-skilled labor. The tools you will encounter can be bought at most major hardware stores for under 75 bucks.
Imagine mastering contractor negotiations, getting contractor discounts, and hiring out labor for a fraction of the going rate, saving you thousands in repair costs. You'll also be learning how to estimate and evaluate needed repairs, and do-it-yourself secrets to getting the best results at the lowest price.
Here Are Just A Few Topics That You Can Learn From Pete:
Make an extra $10,000 average on profit
Learn to evaluate repairs and estimate costs
Where to get low cost labor without losing quality
Get contractor discounts saving 10% to 30% or more
Oversee rehabs with out doing the labor yourself
Hands on training to "Do it yourselfers"
Learn minor cosmetics to major rehabs
Forms to protect yourself on all rehabs
101 techniques to  turn ugly houses into $30,000 checks
Be your own general contractor and pocket thousands
Mold inspection for investors
Now is the time to either start your real estate investing career or expand your knowledge to pocket even more money from the real estate deals you are already doing. Get plugged in today!